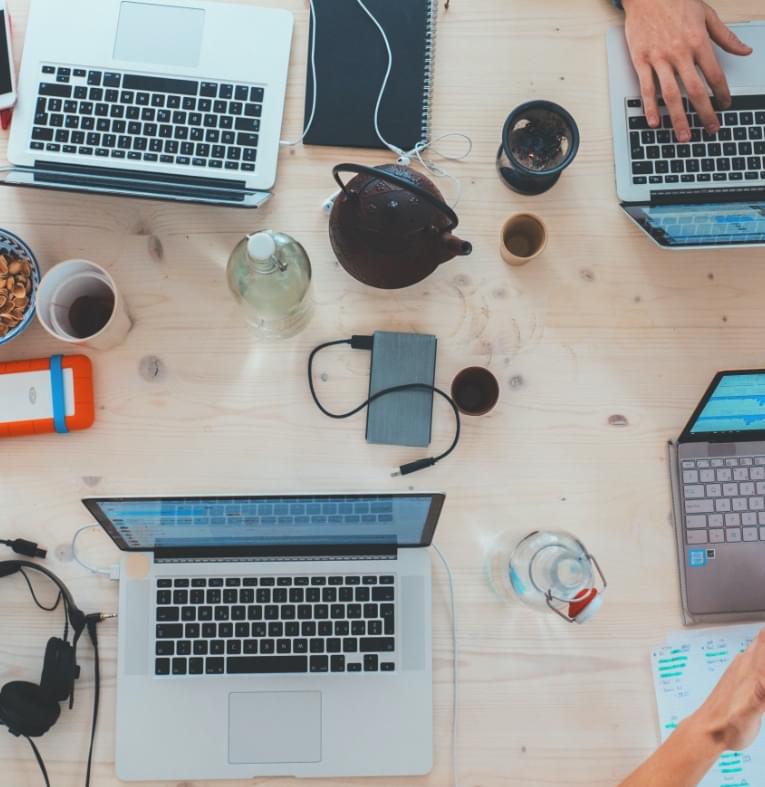 Individually adapted

software products development

We treat every project with a responsible attitude taking into account all industry features and company's activities. The productive work of highly qualified specialists facilitates the achievement of our goals.

Select a service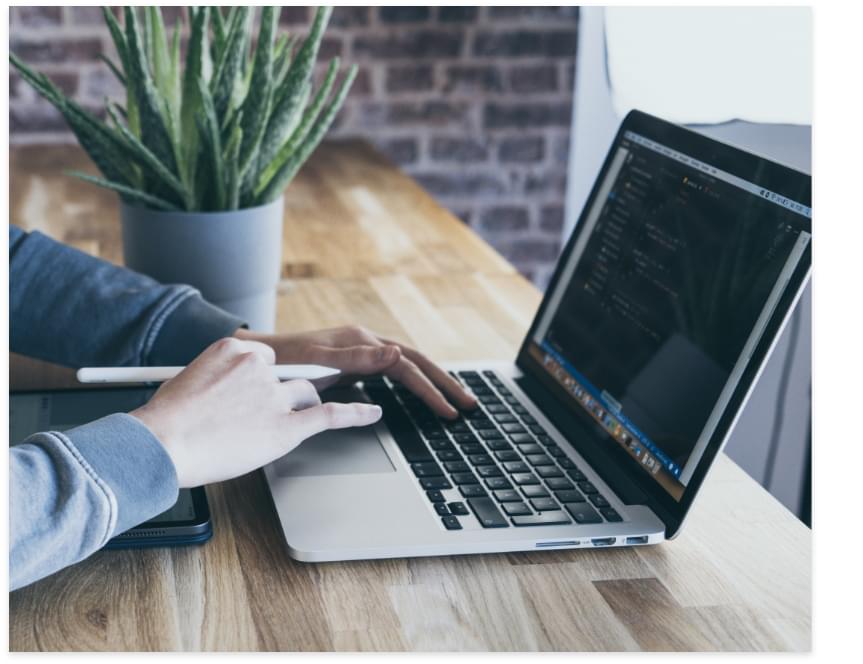 / About us
Since 2010 our team has been implementing various IT projects of software development and web services. Over the years, we've turned from a small web studio in to a company with dozens of the top Russian specialists. We are trusted by more than 100 regular customers from small private organizations to large state-owned companies.
G-Lab Standards:
Individual approach to the project
Transparency of the working process
Strict confidentiality
Full compliance with terms of agreements
Experience
Since 2010, we have developed more than 300 different IT projects. Among which, the development and implementation of automated systems, development of web sites and web services, database design, interface design, etc.
Competence
We create the best working conditions to enhance productivity. Dozens of talented Russian IT-specialists work with us using the most advanced technologies.
Result
We guarantee full compliance with terms and agreements. At each stage we conduct software testing for the maximum quality of a product provided.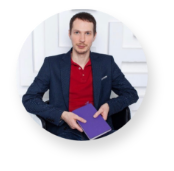 "The main advantage of our company is a strong team of specialists who work effectively with any project, constantly improving their skills and knowledge. We do our best to make our team stronge!"
Pavel Grachikov, СЕО G-LAB
/Career
People are the main G-Lab's value and we empower our employees' professional development. We develop our corporate culture organizing various events that allow us to be not only colleagues but friends as well
Remote work (Work remotely) from anywhere in the world;
Transparency and openness of the work performed;
Modern methods of process control;
Vertical and horizontal career growth;
Education and training to enhance professional competencies;
Individual approach to each employee;
/ Contacts
Address:
Ordzhonikidze street, 11 building 11, Business Center "ABC Estate", Moscow
E-mail:
Working hours:
Mon-Fri: с 10:00 до 20:00
Sat-Sun: Closed
Phone:
+7 (495) 225 99 95